Macron avoids announcing reopening dates… plus more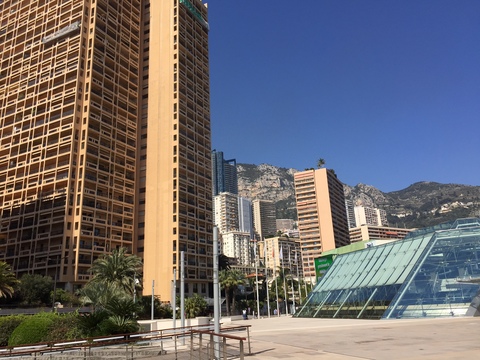 Good Morning Monaco – Tuesday, April 27, 2021
Macron avoids announcing dates for cafe, restaurant, reopening
 Despite the fact that more patients were in intensive care in France on Monday, April 26, than at any time since the first surge in coronavirus cases in the spring of 2020, President Macron continues to offer hope that bars, cafes and restaurants will start to open from as early as May 3.
French new COVID cases slow New COVID-19 cases in France saw the lowest week-on-week increase since early March on Monday, but pressure on hospitals remained high…
Isabelle Bonnal appointed Commissioner General
Ms Isabelle Bonnal has been promoted to the grade of Commissioner General in charge of Department of National Education, Youth and Sports, by Sovereign decree.
Seven new cases, two residents in hospital
Seven Monaco residents tested positive for coronavirus on Monday, April 26, while four residents recovered.
Monaco Telecom offers free access to Roca Team game
All LaBOX subscribers will be able to follow the Roca Team match against Unics Kazan for free from 18.30 on channel 132 on LaBOX.