Weathering climate change: Small island resilience and stress testing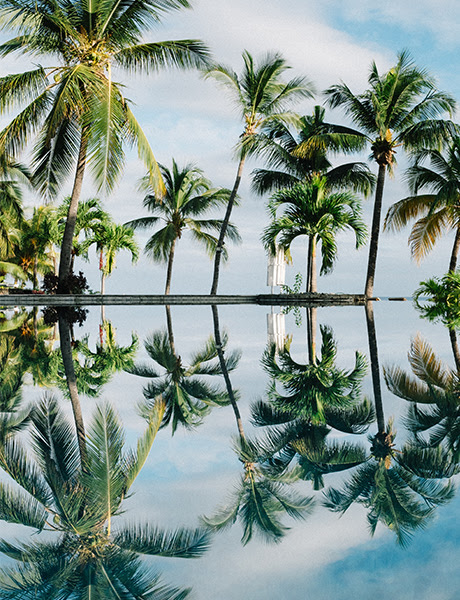 Tuesday 27 April 2021 – Vol.12 Ed.17.
Commentary: Building financial resilience in small island states
By Emma McGarthy in London
Small islands are most vulnerable to the impacts of climate change. In Mauritius, rising sea levels are potentially catastrophic to the island, with 26.2% of land area and 29.3% of the population living at less than five metres above sea level. Building financial resilience and integrating disaster risk management into governance strategy are crucial buffers against this threat.
Read the full commentary on the website
Meeting: Stress testing and climate scenario analysis: Providing transparency and pathways for mitigating climate impact
Wednesday 28 April, 14:00-15:00 BST
Financial systems are more exposed than ever to climate impact and incorporating climate scenarios into risk assessments is fundamental to any financial strategy. This roundtable will examine macroeconomic stress testing, as well as the correct methodology, objectives and datasets needed to develop reliable, consistent testing and analysis to identify exposure.
Register to attend here.