GLOBAL & REGIONAL DAILY (Thursday 29 April, 2021)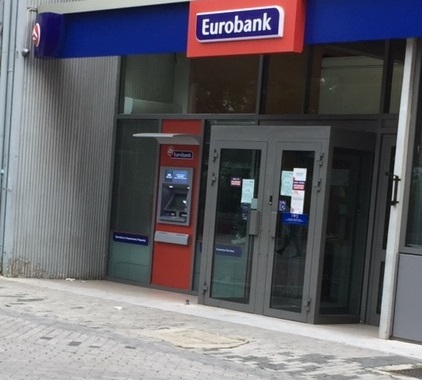 GLOBAL & REGIONAL DAILY
HIGHLIGHTS
April 29 2021
Global Markets
Global equity markets were firmer earlier today favored by the prospect of additional US fiscal stimulus. Meanwhile, the US dollar index remained under pressure after Fed Chair Jerome Powell repeated his dovish message at y-day's post-meeting press conference that it is not yet time to start talking about tapering.
Greece
The Greek Recovery and Resilience Facility was submitted to the European Commission yesterday and provided that the necessary approvals are obtained, the disbursement of the €4bn advance payment is expected around the end of August. S&P upgraded the credit rating of the four systemic banks by one notch.
CESEE
The World Bank forecast that the Western Balkan economies will return to positive economic growth rates in 2021 following last year's GDP contractions. These economies are expected to gain positive momentum especially in H2-2021, assisted primarily by the vaccination rollout.
Find out more about our Economic Research and search for reports that may interest you.