Central bank view on Covid recovery from Europe and the US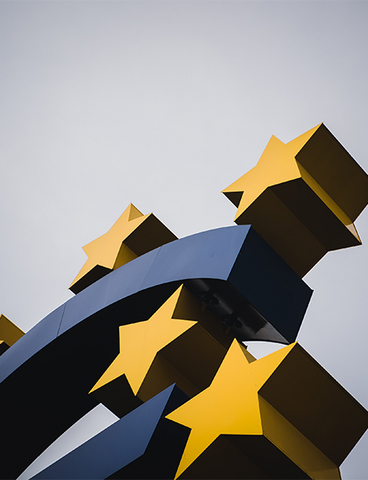 Thursday 6 May 2021 – Vol.12 Ed.18.3
Commentary: ECB's Lane downplays prospect of durable inflation
By Clive Horwood in London
Prolonged weakness in the labour market will offset inflationary pressures in the euro area, Philip Lane, the European Central Bank's chief economist, told an OMFIF briefing yesterday. As a result, the ECB is ready to maintain large-scale asset purchases if warranted by economic and financial conditions. Lane also hinted that the ECB may adapt its stance on 'market neutrality' as part of its strategy review due in September.
Read the full commentary on the website.
Meeting: Fireside chat with the Federal Reserve Bank of St Louis
Wednesday 19 May, 15:00-16:00 BST
Over the last year, the US government and the Federal Reserve have taken a number of fiscal, monetary and policy actions to help steady both the US economy and global dollar liquidity. James Bullard, president and chief executive officer of the Federal Reserve Bank of St Louis, joins David Marsh, chairman of OMFIF, for a virtual discussion on the Fed's policies, an outlook for the US economy and global consequences of the pandemic.
Register to attend here.