GLOBAL & REGIONAL DAILY (Thursday 6 May, 2021)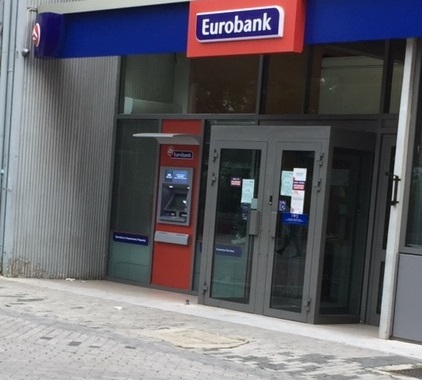 GLOBAL & REGIONAL DAILY
HIGHLIGHTS
May 6 2021
Global Markets
UST yields remained close to recent lows earlier today after a number of Fed officials adopted a pretty dovish tone y-day, trying to assuage concerns about the risk of persistently high inflation. Today, the UK will be at the centre of market attention as a number of local and regional elections take place along with the BoE's meeting.
Greece
The Hellenic Republic issued a new 5-year benchmark yesterday raising €3bn at a record-low 0.172% yield, with demand exceeding €20bn. The Republic's year-to-date borrowing in the capital markets via syndication has reached €9bn.
CESEE
Bulgaria is heading for snap elections on July 11 following the third and final attempt to form a government. Serbia's GDP flash estimate for Q1 surprised positively coming in at +1.2%YoY.
Viewers can read here below the full report:
Find out more about our Economic Research and search for reports that may interest you.