GLOBAL & REGIONAL DAILY (Friday, 7 May 2021)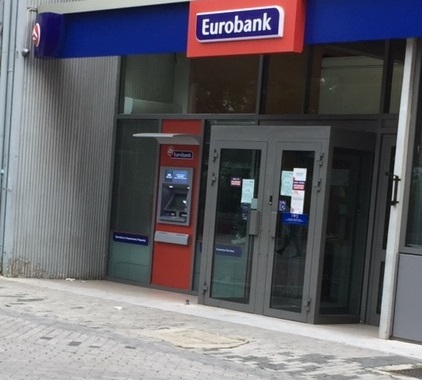 GLOBAL & REGIONAL DAILY
HIGHLIGHTS
May 7 2021
Global Markets
The unabated rally in commodity prices amid optimism for a rapid economic recovery from the pandemic and positive US employment-related data ahead of today's all-important US April non-farm payrolls survey, pushed global equity markets higher earlier today. In FX markets, risk-on sentiment kept the USD under pressure.
Greece
The headline IHS Markit Manufacturing PMI improved for the second month in a row posting 54.4 in April, up from 51.8 in March and 49.4 in February. New daily Covid-19 cases amounted to 3,421 yesterday amid record-high testing (80k), while the positivity rate fell to 4.3% from 6.2% the day before.
CESEE
According to a recent note by Fitch Ratings, the failure to form a government after April's Bulgarian election raises the possibility of prolonged political uncertainty, but is unlikely to result in significant changes to key economic policies.
Viewers can log hereblow an dread the full report:
Find out more about our Economic Research and search for reports that may interest you.