Climbing mountains, collecting records. Survival through hard work.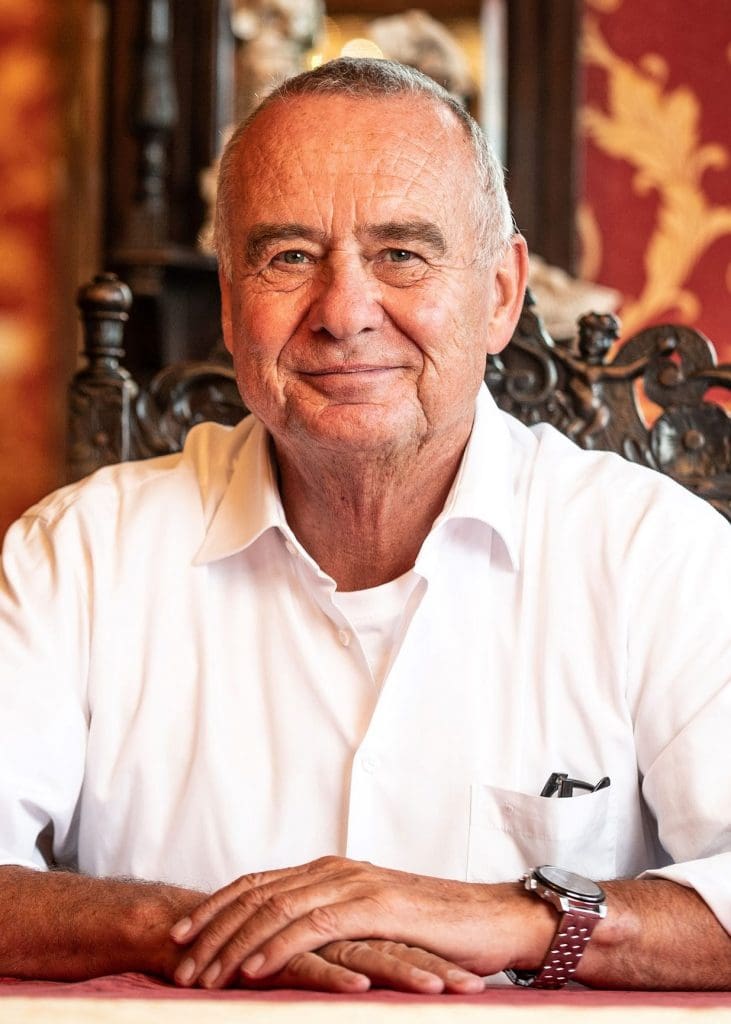 LIQUI MOLY Managing Director Ernst Prost on the fact that after the crash comes the climb
In the wake of the coronavirus pandemic, the availability of raw materials and products for further processing has fallen dramatically. At the same time, the order books are full. In a letter to the representatives of the media, he describes how the lubricant specialist LIQUI MOLY is dealing with this difficult situation. You can read it here.