Will the dollar decline? The changing landscape of US-Europe relations
Thursday 13 May 2021 – Vol.12 Ed.19.4
Commentary: Dollar bears on wrong track
By Mark Sobel in Washington
At the start of the year, market consensus expected the dollar to decline in 2021. So far, that has proved to be misguided. The dollar strengthened between January and March on the back of stimulus and higher long-term rates. However, the dollar depreciated as longer US rates eased in April. A new wave of rehashed arguments is pointing again to the dollar coming under major pressure. But just as earlier this year, these arguments shouldn't be overplayed.
Read the full commentary on the website.
Meeting: US-Europe relations: The changing landscape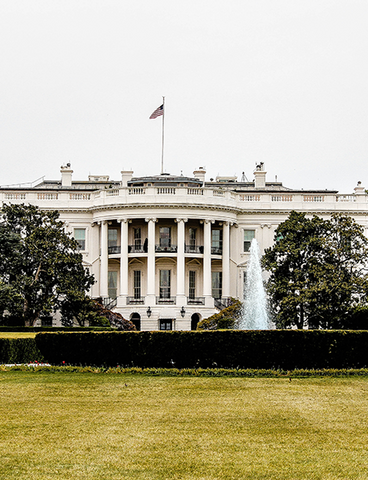 Wednesday 26 May, 16:00-17:00 BST
Gordon Sondland, former US ambassador to the European Union, joins OMFIF to discuss his experiences and the challenges he faced working under Donald Trump. He will explore the relationship between the US and Europe and how President Joe Biden's administration may change things with regard to shared challenges, foreign policy, priorities for co-operation and what the landscape looks like for trade.
Register to attend here.