GLOBAL & REGIONAL DAILY (Friday 14 May, 2021)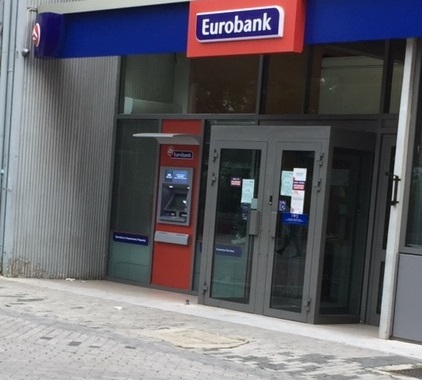 GLOBAL & REGIONAL DAILY
HIGHLIGHTS
May 14 2021
Global Markets
The majority of global equity markets showed signs of recovery earlier today, favored by y-day's positive US jobless claims data and several Fed officials who tried to reassure investors that they continue to view the rise in inflation as "temporary". Meanwhile, the DXY index continues to struggle close to the 90 support level, ahead of today's US April retail sales.
Greece
According to ELSTAT, the total building activity (private-public) in Feb-21 decreased by 3.2%YoY, while year-to-Feb it increased by 1.4%. As of today, another batch of pandemic-related restrictions is lifted with the reopening of tourism and other activities.
CESEE
The National Bank of Serbia kept the key policy rate unchanged at 1% and confirmed the return of the economy to pre-crisis levels earlier than initially anticipated.
Viewers can log here below and read the full report:
Find out more about our Economic Research and search for reports that may interest you.