Inflation surges in the US, but ECB may steer Europe clear of similar fate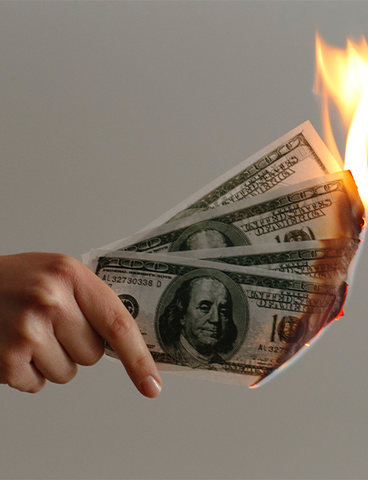 Friday 14 May 2021 – Vol.12 Ed.19.5
Commentary: US inflation surge is harbinger of what's to come
By Steve Hanke in Baltimore
Wednesday's headline inflation figure of 4.2% shocked many. It didn't shock me nor would it have come as a surprise to Milton Friedman. Money dominates, but that monetarist perspective is not held by most. Even Federal Reserve Chairman Jerome Powell confessed that the Fed pays little attention to the growth of the money supply. It is obvious that April's year‐​over‐​year consumer price index inflation rate of 4.2% is simply a harbinger of more to come.
Read the full commentary on the website.
Commentary: In defence of the ECB
By Holger Schmieding in London
The European Central Bank is not always easy to understand, but the criticism lobbed at the institution is often far overdone. In the more Germanic parts of Europe, it is often accused of having gone too far in its response to times of crisis. But the dramatic surge in inflation, which critics predicted long ago as the inevitable consequence of ECB actions, has not happened. By all reasonable standards, the ECB is doing a tremendous job. 
Read the full commentary on the website.