New TV channel for Monaco… plus more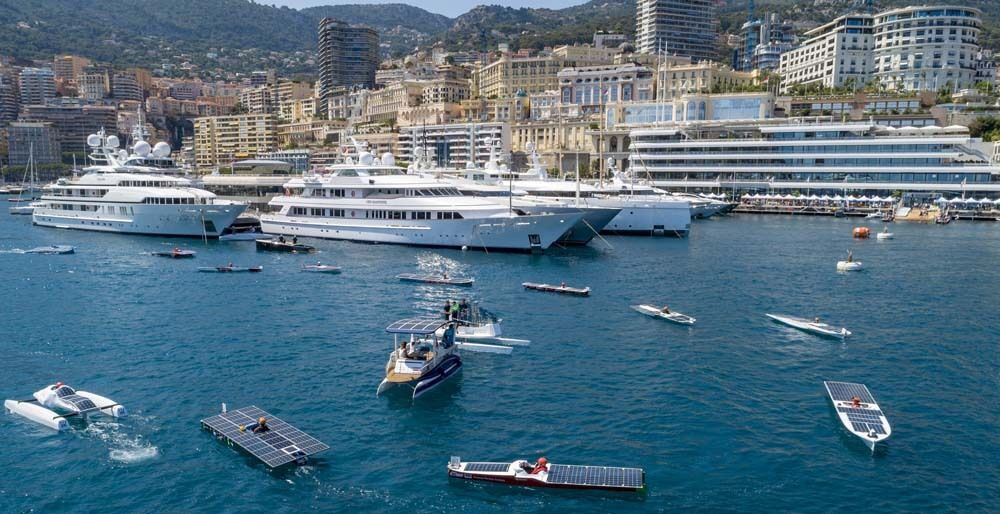 Good Morning Monaco – Friday, May 14, 2021
New TV channel for Monaco – reports
Prince Albert wants a TV channel, according to France's news magazine Challenges.
Young woman dies in suspected gas leak
According to the website of French-language newspaper Monaco Matin, emergency services were called out last Thursday after a 24-year-old woman and her pet dog were found lifeless at an address in rue Princesse Marie-de-Lorraine, on the Rock.
UK coronavirus testing scandals exposed
People travelling for business or personal reasons during the pandemic have been obliged to put their trust in UK government-approved testing services. However…
Three new cases, one coronavirus recovery Three Monaco residents tested positive for coronavirus on Thursday, May 13, while one resident fully recovered.
Monaco make it rain in first leg
Through a characterful performance throughout the Coupe de France, AS Monaco have made their way to the national tournament's semi-finals.