MarSec21+ | Platform Now Live

MarSec21+ | Platform Now Live
Only 1 week to go! We are looking forward to welcoming hundreds of delegates from around the world to MarSec21+, CSO Alliance and Petrospots' second instalment of our conference series on the future of port and maritime security.
MarSec21+ is a free to attend event and our ambition is to create a dialogue between Company Security Officers, Port and Facility Security Officers, Cyber Information Security Officers, and their management teams with service providers, shipping associations and importantly, our regulators, to give them a voice to engage in a debate on the key issues that shape maritime security.
Activate Your Account And Join The Platform Today
If you have already registered, you will receive your login email from our platform provider Swapcard today. Make sure you activate your account to:
Access the attendee list
Start booking meetings with delegates, sponsors and exhibitors
Connect with people you want to meet
Visit the exhibitor pages
Click on 'Agenda' to select the sessions you want to attend
All registered attendees can revisit all the panels and presentations on the agenda for 6 weeks after the event. There's still time to book your FREE place via the link below.
MarSec21+ Programme
We have a strong programme and impressive speaker line-up in place. Book your free place to hear from companies and organisations including the Belgian Government, the International Maritime Organization, Marsh, CGI UK, Digi2al, Ince, Mission Secure, Safebridge, CyberOwl, Navios Shipmanagement, Ordnance Survey, the Bahamas Maritime Authority, UK Cloud, US Coastguard, V. Group and many more.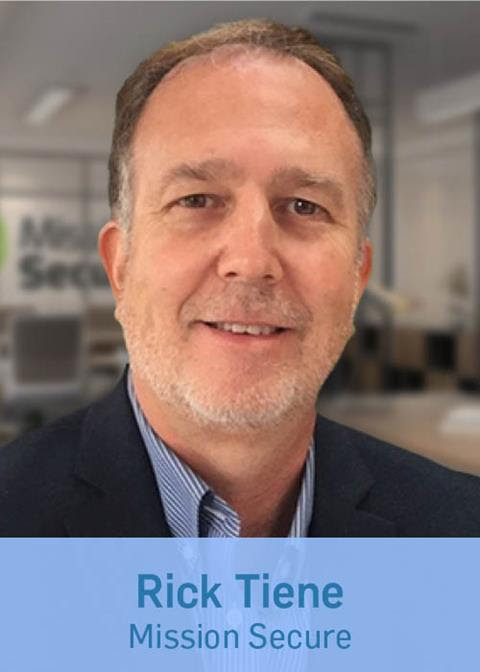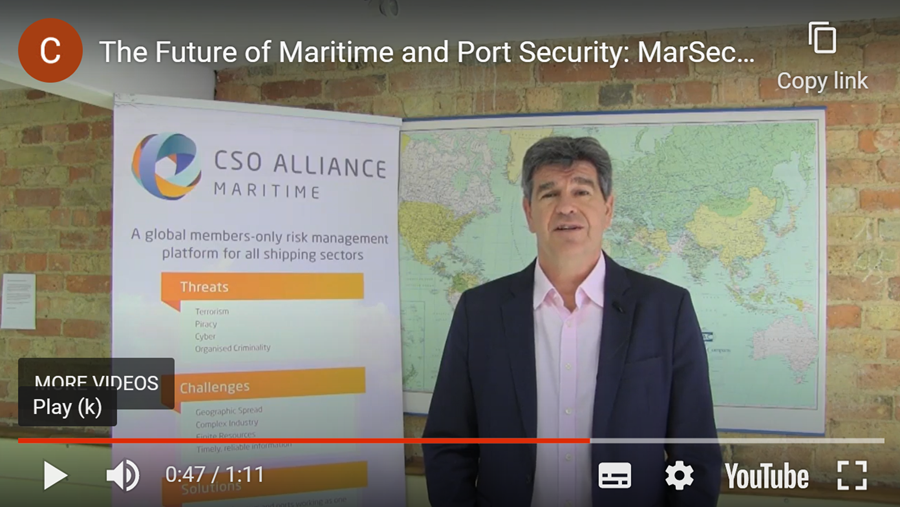 VIRTUAL CONNECTIONS
All attendees will be able to book virtual meetings with each other, even with people they do not yet know, assisted by the MarSec21+ AI tool that will use your personalised profile to recommend who you should meet. Everyone will be able to manage their own agendas and will have access to a resource centre, including virtual 'shops' where they may order books, equipment and other items. But best of all, everyone attending will be able to see who else is online and connect with them directly.
VIEW THE VIRTUAL NETWORKING GUIDE
ABOUT THE ORGANISERS
The MarSec21+ conference managed as a 50-50 joint venture between CSO Alliance and Petrospot Ltd.
| | | |
| --- | --- | --- |
| ​ | CSO Alliance enables the efficient sharing of information and safe collaboration between security and risk management professionals through digital communities and industry alliances. Its mission is to reduce global criminality in international industries through improved security risk awareness. | ​ |
| | | |
| --- | --- | --- |
| ​ | Petrospot Ltd is a leading independent publishing, training and events organisation focused on the maritime, energy and transportation industries. The company is committed to building experiences and delivering opportunities for collaboration and growth across the maritime industry. | ​ |