GLOBAL & REGIONAL DAILY (Friday 28 May, 2021)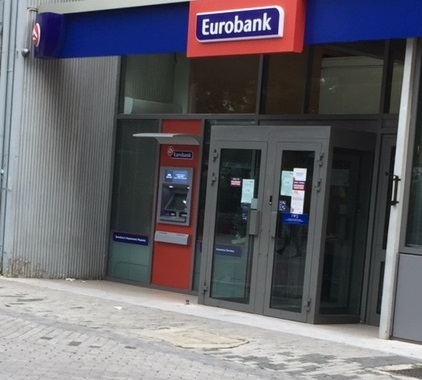 GLOBAL & REGIONAL DAILY
HIGHLIGHTS
May 28 2021
Global Markets
Tracking Wall Street's gains overnight, global equity markets were firmer earlier today, supported by the improving picture of the pandemic at the global level and y-day's generally positive US data. Meanwhile, UST yields were higher today, helping the USD gain some ground.
Greece
According to ELSTAT, the number of registrations in all economic sections in Q1-2021 amounted to 26,441, recording an increase of 14.8% compared with Q1-2020.
CESEE
In the Kopaonik Business Forum, concluded yesterday, the timely 'onboarding' of the economy on the 'green growth ship' was pointed out, inter alia, by the World Bank as a key determinant of the future economic prospects of the country.
Viewers can log here below and read the full report:
Find out more about our Economic Research and search for reports that may interest you.