GLOBAL & REGIONAL DAILY (Monday 31 May, 2021)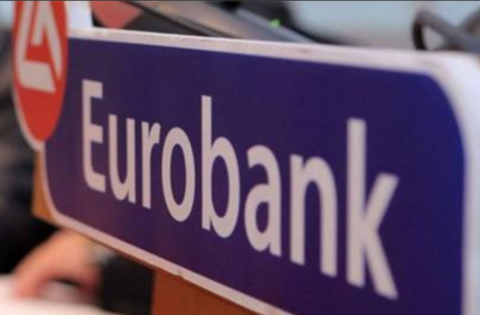 GLOBAL & REGIONAL DAILY
HIGHLIGHTS
May 31 2021
Global Markets
Amid subdued trading due to a US and UK market holiday today, the USD remained relatively sluggish, while equity bourses were little changed earlier today, awaiting Friday's US May non-farm payrolls report for direction.
Greece
In May 2021 the Economic Sentiment Indicator (ESI) in Greece jumped to 108.6 units from 97.9 in the previous month, recording the biggest increase since the beginning of the series.
CESEE
CYPRUS: In the elections held yesterday, the ruling right-wing party DISY won the first place but failed to get an absolute majority in the parliament.
SERBIA: The EUR/RSD remained little changed during the past week, floating within the 14-month range of 117.50-117.65.
Viewers can log here below and read the full report:
Find out more about our Economic Research and search for reports that may interest you.