GLOBAL & REGIONAL DAILY (Friday 4 June, 2021)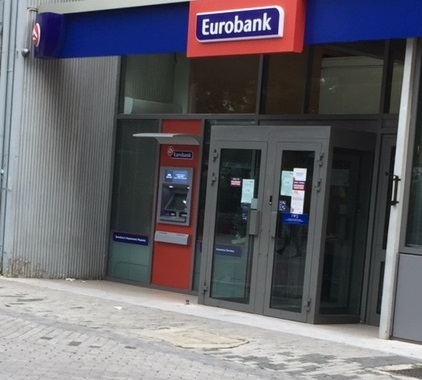 GLOBAL & REGIONAL DAILY
HIGHLIGHTS
June 4 2021
Global Markets
Global equity markets traded mixed earlier today, the 10-yr UST yield advanced and the US dollar firmed ahead of the widely observed May nonfarm payrolls report due to be released later in the day, as the prospect of a stronger US recovery sparked concerns of higher inflation and an earlier Fed tapering.
Greece
The new labour law is expected to be submitted to Parliament today. On economic data, Q1 GDP data is due to be released by ELSTAT later today.
CESEE
TURKEY: Inflation declined sharply to 16.6% YoY in May down from 17.1% YoY in April.
Find out more about our Economic Research and search for reports that may interest you.