Draghi indispensable, Europe and US reconcilable
Tuesday 8 June 2021 – Vol.12 Ed.23.2
Commentary: Draghi pivotal as Lagarde maintains his policy
By Antonio Armellini, David Marsh and Pierre Ortlieb
Mario Draghi, Italian prime minister, is emerging as Europe's pivotal politician days ahead of a crucial European Central Bank meeting likely to extend the monetary legacy he laid down as its president in 2011-19. Political uncertainty in Germany and France ahead of elections in September and April, coupled with the probability that Draghi will remain Italy's prime minister until 2023, is highlighting the 73-year-old technocrat's key position.
Read the full commentary on the website.
Commentary: US and EU need one another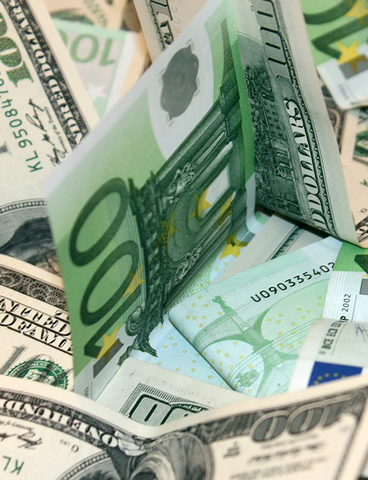 By John Orchard in London
While scathing about its regulatory hypocrisy, Gordon Sondland, who represented the US at the European Union from 2018-20, stressed the importance of working with the EU in the context of common threats when he spoke to OMFIF last month. Discussing squabbles over standards and collaboration against China, he suggested there is more that unites than divides the US and EU. A united approach would represent a formidable force in global affairs.
Read the full commentary on the website.