GLOBAL & REGIONAL DAILY (Friday 11 June, 2021)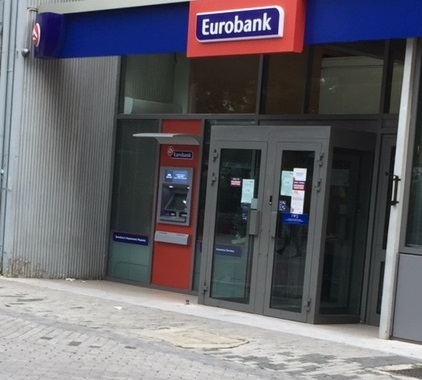 GLOBAL & REGIONAL DAILY
HIGHLIGHTS
June 11 2021
Global Markets
In α knee-jerk reaction to y-day's firmer than expected US May CPI data, 10-yr US Treasury yields moved higher but reversed course soon after. 10-yr German Bunds followed suit, while the ECB's decision to continue PEPP purchases over the coming quarter at a "significantly higher pace", was largely expected and had no particular impact.
Greece
According to ELSTAT, the overall industrial production index (IPI) in Apr-21 increased by 22.5%YoY. In May-21 the annual inflation rate measured by the Consumer Price Index (CPI) stood at +0.1%.
CESEE
According to high frequency data, the Bulgarian economic activity picked up in April. In its medium-term fiscal strategy released y-day, the Serbian government pledged for fiscal improvement through public debt reduction and milder budget deficits up to 2024.
Viewers can log here below and read the full report:
Find out more about our Economic Research and search for reports that may interest you.