GLOBAL & REGIONAL DAILY (Monday 14 June, 2021)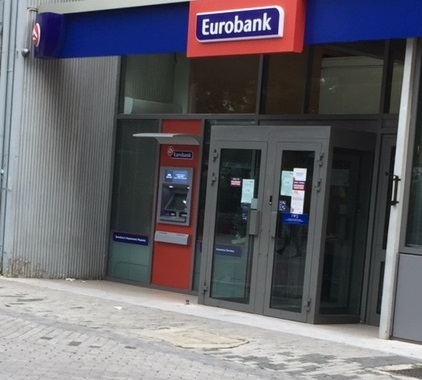 GLOBAL & REGIONAL DAILY
HIGHLIGHTS
June 14 2021
Global Markets
Global equities hovered around record highs, while 10-yr US Treasury yields traded near three month lows on Monday morning ahead of the all-important two-day FOMC meeting that concludes on Wednesday. Turning to this week's releases, all eyes are on US PPI and retail sales on Tuesday and the Chinese retail sales and industrial production on Wednesday, all for May.
Greece
According to the ELSTAT labour force survey, the seasonally adjusted unemployment rate in March 2021 stood at 16.3% compared to the upwards revised 16.1% in March 2020 and the upwards adjusted rate of 16.6% in February 2021. Year-to-Mar-21, total building activity and private building activity increased on an annual basis by 14.7% and 14.3%, respectively.
CESEE
TURKEY: According to the latest IMF article IV consultation report, GDP is forecasted to rebound by 5.8% in 2021 and settle back to 3.3% in 2022.
Viewers can log here below and read the full report:
Find out more about our Economic Research and search for reports that may interest you.