Markets consider long-term implications of EU borrowing
Monday 14 June 2021 – Vol.12 Ed.24.1
Commentary: EU readies landmark for bond markets
By Philip Moore in London
The EU's Next Generation fund has all the tools in place to launch the debut bond of a new €750bn entrant to the sovereign debt markets, two of its architects told an OMFIF event on 8 June. And they hinted at the possibility that this toolkit could be used for issuance beyond the fund's initial mandate of 2026. The initiative, aimed at making Europe greener, is more than a recovery programme. It has been dubbed Europe's Hamiltonian moment.
Read the full commentary on the website.
Commentary: 2008 is a cautionary tale for climate crisis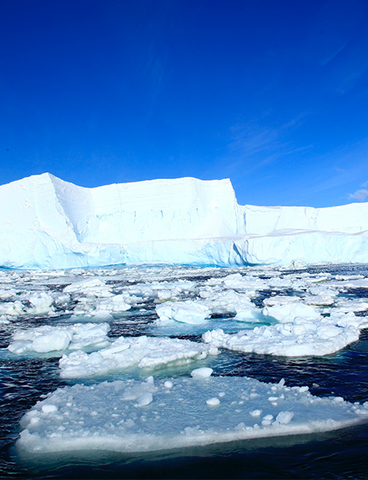 By Dimitri Demekas in Washington
Prior to the 2008 financial crisis, central banks were focused on price stability. The crisis and recession that followed prompted countries to overhaul their central banking and regulatory frameworks. Today, there are once again demands on central banks to take on new responsibilities, this time for mitigating climate-related risks. Central bankers eager to take the initiative may face renewed criticism for 'mission creep' and unchecked power.
Read the full commentary on the website.