RMT pays tribute to Merchant Seafarers' Humanitarian and Rescue work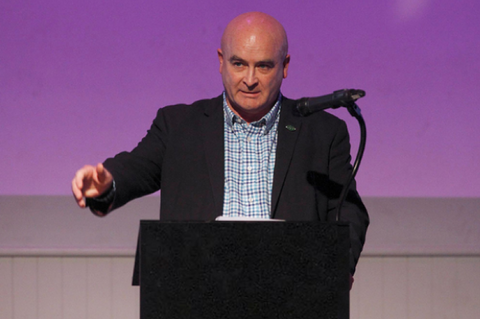 SEAFARER UNION RMT today paid tribute to the humanitarian principles that its members continue to uphold on seas across the world. 
Responding to news that the Royal Fleet Auxiliary (RFA) tanker Wave Knight has delivered 75 tonnes of humanitarian aid to stricken residents of the Caribbean island of St. Vincent following a major volcanic eruption in April, RMT General Secretary, Mick Lynch said:  
"RMT pays tribute to the professionalism and dedication of all RFA seafarers in performing lightening stops to transport the food, water, medicine and construction material that the people of St. Vincent need to get through this traumatic disaster.  
"I would also like to pay tribute to those seafarers, including RMT Ratings, on the UK flagged MV Anvil Point who rescued 25 people in distress off the West Saharan coast last week.  
"We are in turbulent times politically but RMT is proud of our seafarers who continue to uphold the vital principles of humanitarian relief and rescue at sea."