Monaco calls for prudence as coronavirus cases increase… plus more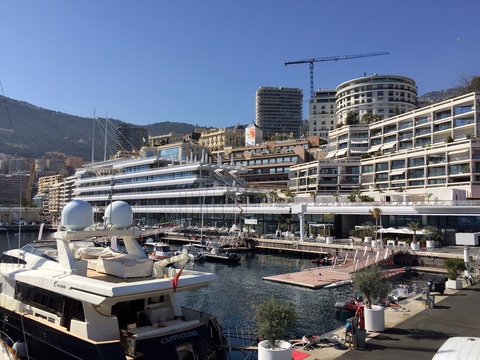 Good Morning Monaco – Tuesday, June 15, 2021
Monaco calls for prudence as coronavirus rates rise
The coronavirus infection rate in Monaco has more than quadrupled in the last week, from 10.43 to 44.33 per 100,000, prompting the Government to issue an appeal for continued vigilance.
UK takes step back as case numbers rocket
In a move that tacitly recognises its own dismal failings, the UK government has delayed the ending of all coronavirus restrictions for at least four weeks from June 21, the original target date.
New roundabout at Saint Devote
The Direction de l'Aménagement Urbain (DAU) will change the traffic pattern around Place Sainte Dévote from June 12 until the end of September, 2021.
Avenue d'Ostende to be renewed
The Direction de l'Aménagement Urbain (DAU) has launched a project with the purpose of renewing the telephone networks, public lighting, sanitation and water supply of Avenue d'Ostende.
International show jumping returns 
Having been postponed by the pandemic, the 15th Monte-Carlo International Show Jumping competition returns and will take place on the Darse Sud from from July 1 to 3, 2021.