Dry Market falls but not to worry …Wets surface; Yellowstone Geopolitics amid Covid's surge…
The BDI (Baltic Dry Index) lost 28 points since last Friday 18 June 2021 and now stands at 3,190. Wets surface and offer a glimpse of hope as things there dried out. Caution on Geopolitics as we have entered a new and dangerous world order. Covid advances. John Faraclas' brief daily recap:
The Capes' BCI lost the 4,000 points threshold and now stands at 3,953 – minus 76 points…
The Panamaxes BPI was down 39 to 3,505 points…
Over and above the 2,800 points the Supras's BSI makes waves at 2,833 – plus 23 points.
Rich pickings for the Handies' BHSI now at 1,417 – plus 19 and surpassing the 1,400 points threshold!
Despite the fall, the Dry Market is more than buoyant as everything above the 2,000 of the BDI is profitable, subject your balance of bank debt is low…
The Wets surfaced bringing hope as things lately – and for quite a while, were catastrophic; the last published BDTI (Dirties) and BCTI (Cleans) stood at 604 – plus 12 and 454 – plus two points respectively…
The WTI, as these line are written, stands at US$ 73.05, i.e. US$ 1.41 higher since last Friday 18/06 when same stood at us$ 71.64!!! Simply despicable!
The Cruise Industry made it and hope all goes well; mega ships ply all over and the Med – with the unique Greek Islands, is the destination!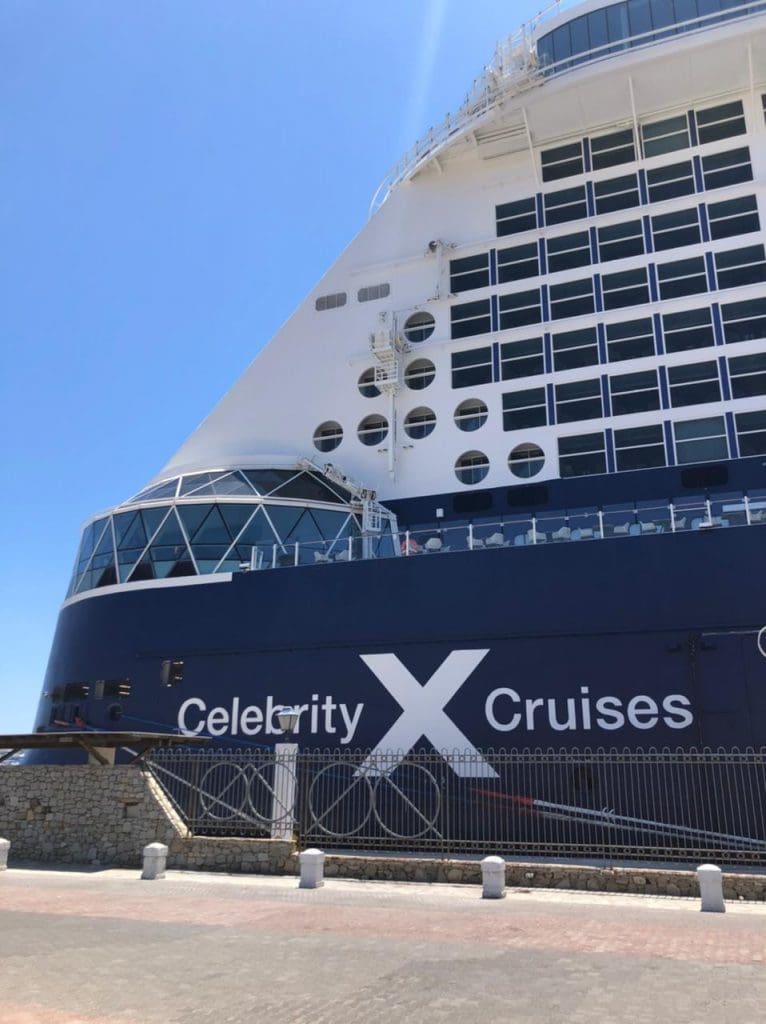 On the Geopolitical front, expect adjustments in all fronts. The USA and Russia agreed to have their ambassadors back in Washington and Moscow. Biden's Powerful diplomacy paid off. What we have in hand is how the international public accepted Biden's supremacy… There is more to come. What though was unacceptable was last week's separate press conference… we would like to have our international readership view on that issue. Putin survived with four USA presidents; this one is a tough cookie. Watch this space! Planet Ocean is on fire though and expect both earthquakes and tsunamis… as we live in the worse ever Recession which coupled with the Coronavirus Anathema can be a lethal cocktail…
All other major Geopolitical issues remain with that of the MIGRANTS still on top; wonder what Greece's minister of Migration and Asylum Noti Mitarachi will say tomorrow at the Hellenic Observatory at the LSE on the 18h Hellenic Observatory Annual Lecture "Migration Crisis and its Impact for Europe" with discussant Maria Gavouneli. Kevin Featherstone will chair the event…
Watch out Turkey's somersaults; very dangerous for all… CAUTION… Nothing has changed and nothing will change unless the Biden's Administration saw its teeth… and Erdogan as well as all nationalist neo-Ottomans leave… Armenia, Greece, Cyprus, Egypt, Syria and many other nations in a 1,500 miles around Turkey's current frontiers are on alert… given events in Libya, Kurdistan (Northern Iraq), Azerbaijan, Gaza…
The European Union MUST get its act together or else particularly on its finances, foreign policy and BREXIT…
BREXIT, what a delicate issue in now enfolding… Meantime lockdown is being extended in England; Delta variant a major issue… CAUTION…
At the other side of the Atlantic, the United States Navy is flexing its muscles and has been carrying out 'Full Ship Shock Trials' off the country's east coast; watch this space…
Look out the intentions of Iran's president-elect. Ebrahim Raisi is a tough cookie… A new nuclear deal is a must as Israel might strike… Raisi might follow North Korea's Kim Jong-un path… you never ever know…
Mind China too not just in the Pacific Basin, but beyond…
Another hot spot is the Sub-Continent, were Mondi failed and India's GDP as well as inflation are more than worrying issues – forget the effect of Coronavirus… The GDP is very low and inflation very high… Add the regional issue and see what might the Indian people face soon…
Finally, all eyes have turned to the Far East as in July we expect the Olympics to kick-start in Japan…
Respect Climate and ensure what's Climate change and how same will affect us all if we don't stick to the plan… Airlines in the EU MUST get the message and play it safe…
Summer Solstice today; never forget Stonehedge, the place of British pre-history! Hope that soon celebrations will return!
More news tomorrow…
On the Coronavirus' Anathema front: all change! Everything will be different from now on. Don't have hallucinations as beside the need to have all 7.7 billion humans vaccinated, at the same time new strains might appear and the virus and conversely the cases will soar as it happens now with the Delta one… We need a Convergence Vaccine as well as a medicine. Above all we need discipline from the public and responsibility by the politicians… Meantime shall we isolate China for failing to allow a full investigation on how the virus escaped from its territory; China has a case to answer but also to tell us who did it from those who accuse Beijing's regime…
Go for the benefits of Virtual Reality in all fronts, beginning from Maritime Education and Training; a new World begins!
Have a nice evening and continue to remain on guard from actions emanating from Pirates, Terrorists, Criminals and any Business Hooligans whatsoever wherever you are on Planet Ocean. Once again a big THANK YOU to all who really care for all humans – Doctors, Nurses, Seafarers, Dockers, Port Authorities et al during this Coronavirus disaster!! We repeat: Do please invest in Hospitals including Equipment, Doctors, Nurses and any useful means to avoid further disasters! Become more disciplined and care for the Environment too. Lastly: Education and Training for all to be able to tackle these disasters. Let us work collectively together and NOT opt for a fistful of Dollars to restart the already collapsed global economy… which is in red over US$ 300 (three hundred) trillion…