Investigation opens into child's fatal fall… plus more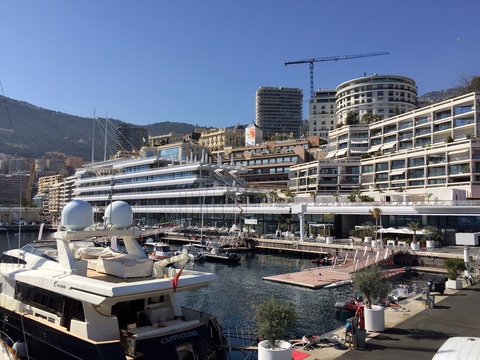 Good Morning Monaco – Monday, June 21, 2021
Investigation opens into child's fatal fall
The death of a six year-old child who fell six floors at the Parc Saint Roman building on Thursday sent shock waves through Monaco…
Lady Moura sold to unknown buyer
Lady Moura, the luxury super yacht that has been a fixture in Port Hercule for many years, has been sold to an unknown buyer by Camper & Nicholsons…
Three new coronavirus cases over three days of weekend
No new coronavirus cases among Monaco residents were reported on Sunday, June 20, following one on Saturday and two on Friday.
This Week in Monaco
 June 21 – 27 
Verstappen steals the show at French Grand Prix
 Red Bull have taken their third consecutive victory this year with a stellar performance at the 2021 French Grand Prix.
DULY NOTED: Italy has reintroduced quarantine for UK arrivals. On Sunday Belgium ruled that no British passport holders will be allowed to visit. In both cases the Indian variant was cited.