Michel Dotta steps down from presidency… plus more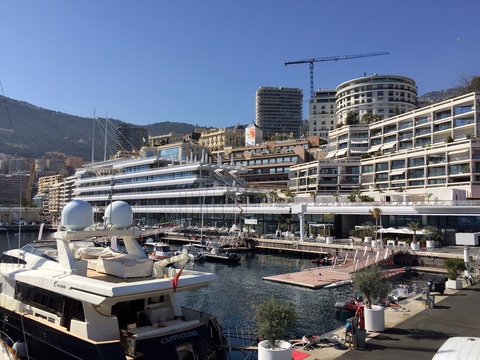 Good Morning Monaco – Tuesday, June 22, 2021

Unaoil executive ordered to pay £400,000 
A former senior executive of Monaco-based oil and gas consultancy Unaoil, who was sentenced to jail over a bribery plot in post-occupation Iraq, has been ordered to pay 402,466 pounds ($560,000) by a London judge.

Michel Dotta steps down from presidency After 22 years, Michel Dotta has decided to step down as president of the Monaco real estate chamber, having forewarned his colleagues three years ago that he would not continue in the role.

One new coronavirus case, three recoveries in Monaco
One Monaco resident tested positive for coronavirus on Monday, June 21, while two others were declared fully-recovered.

Fête de la Mer returns to Monaco
The Principality will once again celebrate the patron saint of fishermen, Saint Pierre, and the Fête de la Mer on Saturday, June 26.

Stade Louis II sees Ireland make history All eyes were on Stade Louis II on Sunday, June 20, as the World Rugby Sevens Repechage drew to a suspenseful close.