Five new cases in Monaco…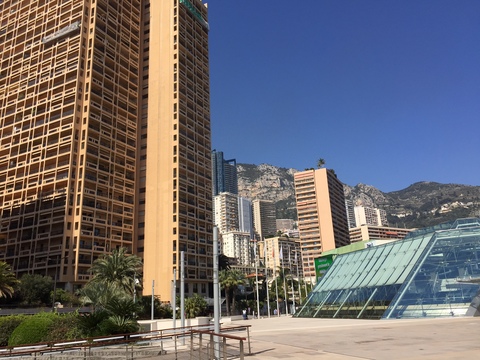 Good Morning Monaco – Wednesday, June 23, 2021
Five new coronavirus cases in Monaco
Five Monaco residents tested positive for coronavirus on Tuesday, June 22. Six residents were declared to be fully-recovered.
Golden Nymph award winners announced
Over the course of this year's Monte-Carlo Television Festival, an international jury of leading actors and industry professionals have attended screenings of all programs in the competition in order to determine the winners of the prestigious Golden Nymph Awards…
Suspended sentence for revenge porn photos
An employee of the Nice town hall has appeared in court in Monaco to answer accusations of having sent nude photos of his former lover after the break-up of their relationship.
100 days to go
 Monday, June 22 marks 100 days until the opening of EXPO 2020 DUBAI. Initially scheduled for 2020, this Universal Exhibition was postponed due to the coronavirus pandemic… 
Monaco at the fore in refugee training program
 Monaco, the United Nations High Commissioner for Refugees (UNHCR) and Bioforce are upping their joint efforts to improve the access of refugees to training and professional development in West Africa.