Still an enigmatic Market and Geopolitics with Covid-19 about to surge; Brace…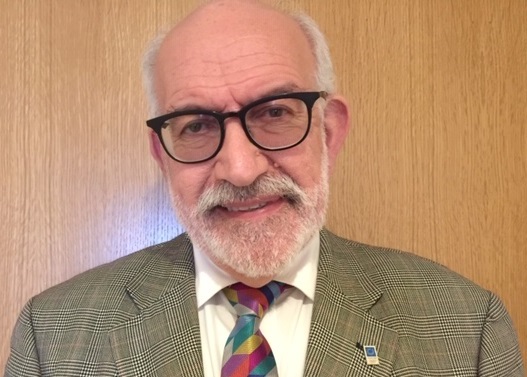 The BDI (Baltic Dry Index) rise was a repeat of yesterday's 28 point plus and now reads 3,175… Geopolitics are going to upset us very soon for a multiple of reasons… Wonder how governments will tackle Covid's spread amid indecisiveness on relaxing protocols… John Faraclas' brief recap:
The Capes' BCI minor hiccup with the loss of seven points was widely discussed; at 3,861 maintains its strength…
Panamaxes added nearly 100 poins, 97 to be precise and going over and above the 3,500 point threshold. At 3,515 the BPI remains firm…
Another repeat here for the Supras' BSI clinching like yesterday 12 points and now standing at  2,864! Well done; what a performance is that lately!
The Handies missed an iota as they also nearly repeated yesterday's surge; plus 21 and at 1,476 feel safe!
Same situ for the Wets; still on the low side. The last published BDTI (Dirties) and BCTI (Cleans) stood at 624 – plus three and 450 – no change respectively… CAUTION!
The WTI as these line are being written stands at US$ 73.01 – 23 cents higher since yesterday; catastrophe!
On the Geopolitical front things are getting worse…
Brace for the new Delta Covid-19 variant surge…
Have a nice evening and continue to remain on guard from actions emanating from Pirates, Terrorists, Criminals and any Business Hooligans whatsoever wherever you are on Planet Ocean. Once again a big THANK YOU to all who really care for all humans – Doctors, Nurses, Seafarers, Dockers, Port Authorities et al during this Coronavirus disaster!! We repeat: Do please invest in Hospitals including Equipment, Doctors, Nurses and any useful means to avoid further disasters! Become more disciplined and care for the Environment too. Lastly: Education and Training for all to be able to tackle these disasters. Let us work collectively together and NOT opt for a fistful of Dollars to restart the already collapsed global economy… which is in red over US$ 300 (three hundred) trillion…