Fathom World update and podcast news
As usual the meeting of the marine environment protection committee at the IMO was political and slow paced, and they came up with some numbers which were criticised by some and welcomed by others.
But ship owners now have the CII & EEXI to deal with, and it is not going to be easy for everyone to comply with. The devil will really be in the detail, so to get under them I spoke to Edwin Pang at RINA for a special episode of the Aronnax Podcast. It's worth listening to if you have a desire to be part of the discussion. Share and like the link too so more shipping folk can get to listen.
The work at MEPC now turns to the more long-term measures and even more controversial issue of market-based measures and funds.
Enjoy your week and as always, I welcome hearing from you.
Craig
The devil is in the detail: Getting behind the EEXI & CII numbers
The IMO agreed the short term measures for shipping. Green lobby groups were unhappy saying they are unabitious and will make very litle difference. Edwin Pang, head of the IMO COmmittee at the Royal Institute of Naval Architects says there's more to the numbers than just the headline and some owners will struggle.
MARIN & ABS lead new WISP 2 project to further assess benefits of wind assist propulsion in shipping
With growing interest in wind propulsion the pressure grows to get significant data to help owners make investment decisions.
NYK ups its order book for LNG pwered car carriers to 20
While lobby groups battle over the value of LNG as a decarbonisation fuel for shipping, owners are investing heavily in the fuel.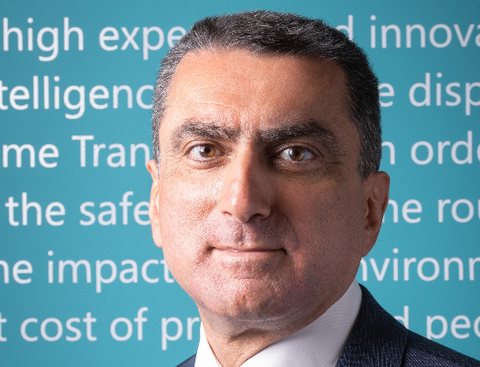 How a battery can save money once you profile a ship's electric power
Metis Cyber Technology has revealed a new tool for owners. It helps them assess vessel electricity consumption and supply. A useful tool in assessing if a genset can be switched out for a battery which can store excess electricity for when it is needed.
Click below to listen and follow the Aronnax Show on your chosen App (click to choose)