Race against Indian variant may be lost already…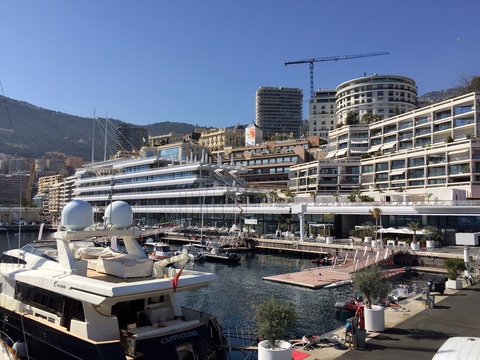 Good Morning Monaco – Wednesday, June 30, 2021
Monaco offers mass antibody testing
Monaco has launched a coronavirus screening programme to help citizens and residents know more about their antibody status.
Race against Indian variant may be lost already
The French equivalent of the Centre for Disease Control has predicted that by the end of August 90 percent of new coronavirus cases will be the Indian or Delta variant.
Heathrow gets its act together on Covid testing
As international travel continues to be close to a nightmare, with rules and regulations constantly changing, there has been a sign of progress at London's Heathrow Airport.
Good news on coronavirus cases in Monaco
The recent uptick in new coronavirus cases in Monaco appears to have passed, with just one new case of coronavirus reported on Tuesday, June 29. 
Monaco backs IAEA's cancer initiative
 The United States has announced that it will provide $5 million to the International Atomic Energy Agency (IAEA) for activities in support of cancer care in low- and middle-income countries…