French expert says it's too late to ban Brits…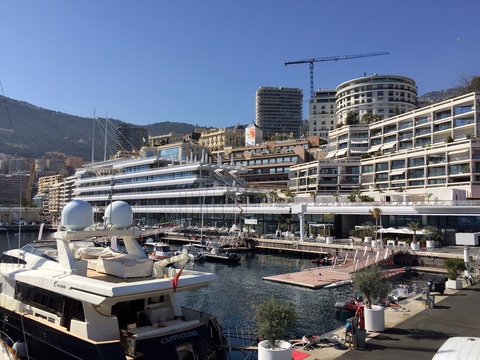 Good Morning Monaco – Thursday, July 1, 2021
French expert says it's too late to ban Brits
Professor Jean Francois Delfraissy, a top scientific adviser, has spoken out against plans to put UK nationals on a new travel red list to keep them out.

Between the Rock and a hot Place
Several scores of demonstrators, possibly as many as 200, were blocked from marching to the National Council building on the Rock on a very warm Wednesday afternoon…
 
One new case, five recoveries
At the mid-point of the week, the Government reported on Wednesday, June 30, one new case of coronavirus among Monaco residents and five full recoveries.

Costamare plunges back into dry bunkers
Monaco-based and New York-listed Costamare has returned to its dry bulk roots with the acquisition in June of 16 bunkers, taking its fleet close to 30 vessels. 

eToro expands partnership with ASM
Leading social investment network eToro announced an exciting development in the company's existing relationship with AS Monaco on Wednesday, June 30.