Holistic economic approach crucial to tackling climate change
Thursday 15 July 2021 – Vol.12 Ed.28.4
Commentary: Climate action through the back door
By Danae Kyriakopoulou in London
Governments need to take decisive action, directly targeting the real economy, to solve the climate crisis. But while they are a positive for the global economy and the planet, necessary measures also need to be fair and just. If not, they will be unpopular and may be reversed. Given this, regulators in many jurisdictions have instead put the onus on financial institutions to drive the climate transition. But there are downsides and limits to this approach.
Read the full commentary on the website.
Meeting: Circular economics as a response to the climate crisis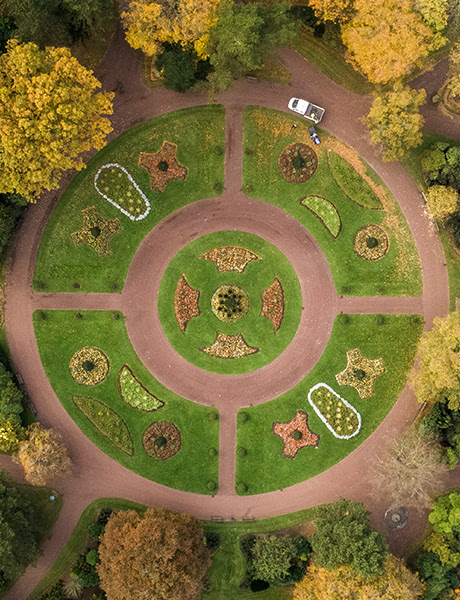 Thursday 22 July, 15:00-16:15
To achieve net zero and avert climate disaster, does the current narrow model of GDP growth need to be re-examined? Many are now turning to the concept of circular economics as a method of ensuring more sustainable economic activity and limiting consumption. OMFIF hosts a virtual panel with speakers from the European Investment Bank, Bank of Finland, Scope Group and International Finance Corporation to look at these issues.
Register to attend here.