IUA supports UK Building Safety Bill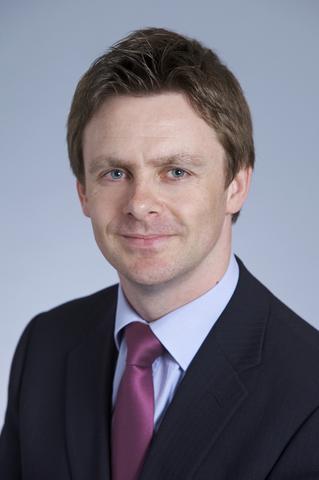 Insurance coverage for the construction sector will be boosted by proposed new safety laws, the International Underwriting Association has stated. Insurers have welcomed the government's Building Safety Bill and believe it will provide underwriters with greater confidence to develop new products for construction professionals.
However, the core aims of the legislation must be properly implemented, resourced and enforced, the IUA warned and focussing only on high-rise residential buildings over 18m in height would be a missed opportunity.
Michael Attwell, Chair of IUA's Construction Professional Lines Working Group, said: "The Bill is good news for the construction sector and its professional liability insurers. But limiting its scope only to high-rise buildings passes up the chance for a new, more balanced approach to fire safety. This is an ideal opportunity for the regulation of all buildings to be based on their underlying risk."
The IUA has also highlighted possible problems for professional indemnity insurers if there is a retroactive application of liability as a result of amendments to the Defected Premises Act 1972 and Building Safety Act 1984.
Chris Jones, IUA Director of Legal and Market Services, said: "Applying changes to legislation retroactively is always difficult for insurers because of the potential for reopening historic claims, instigating new claims and, perhaps above all, fostering uncertainty about how regulation is applied.
"Insurers are already facing significant claims around historic building regulations and the plans for retroactive liability need to be thoroughly assessed against a deteriorating claims situation. Companies must be able to accurately assess and manage their potential exposures. Otherwise there could be a serious negative impact on the commercial appetite to write this class of business."
Mr Attwell added: "The Building Safety Bill is an important first step in improving the long term outlook for both the construction sector, but the short-term market conditions for insurers remain extremely challenging.
"It is vital a new regulatory framework is established to drive a culture change that prioritises quality construction and safety over cost-cutting. The IUA remains committed to working collaboratively with the government and industry stakeholders to ensure better risk management, which will in turn enable insurers to offer a competitive range of construction professional indemnity products."
The IUA's Construction Professional Lines Working Group was established in 2019 to encourage greater engagement between insurers, government, regulators and construction firms. It has welcomed many of the recommendations in Dame Judith Hackitt's building regulations and fire safety report and is involved in a number of the government's current work streams. It is also a member of the Construction Leadership Council's Professional Indemnity Insurance Sub-committee.