GLOBAL & REGIONAL DAILY (Thursday 22 July, 2021)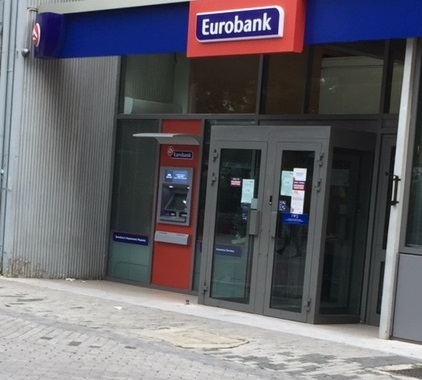 GLOBAL & REGIONAL DAILY
HIGHLIGHTS
July 22 2021
Global Markets
Asian equities surged on Thursday after corporate earnings releases tempered concerns over the more contagious Delta variant. The 10-yr UST yields stood close to y-day's multi-session highs of 1.30% earlier today, while Brent crude oil traded around 72$/bbl. In FX markets, safe haven currencies pulled back from multi-month highs amidst risk-on mode, with the EUR/USD rising off y-day's 3 ½ -month low of $1.1750 ahead of the ECB's closely parsed policy decision due at 11:45 GMT.
Greece
According to Bank of Greece, in May-21 the Current Account (CA) deficit expanded on an annual basis by €476.7mn, while for the period Jan-May 2021, the CA deficit widened on an annual basis by €533.7.
CESEE
The Serbian Ministry of Finance raised on Tuesday RSD5.1bn in 5-year bonds at an average yield of 2.1%, which is lower than the yield achieved at the most recent identical auction. Bulgaria could be heading for snap general elections unless a government is formed within the next two weeks.
Viewers can log here below and read the full report:
Find out more about our Economic Research and search for reports that may interest you.