Experts in Offshore Wind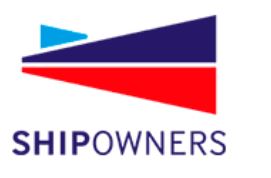 Over the decades, the Club has supported its Members in the offshore wind sector through tailored cover solutions and has developed an in-depth knowledge of their operations.
As this field continues to expand at a rapid pace, with new projects and new technology, the Club looks forward to assisting and supporting Members in their future endeavours.
This interactive infographic details the types of vessels and activities the Club insures on a daily basis, showcasing our expertise and understanding of the contracts and project insurance structures in this specialist sector.
https://www.shipownersclub.com/experts-in-offshore-wind/