GLOBAL & REGIONAL DAILY (Monday, 26 July 2021)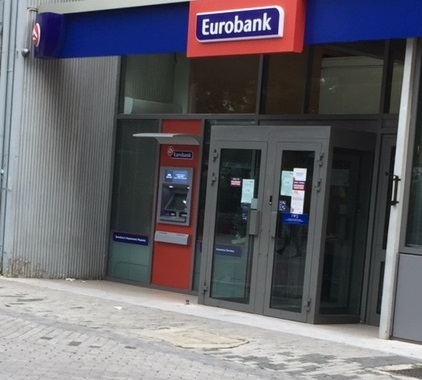 GLOBAL & REGIONAL DAILY
HIGHLIGHTS
July 26 2021
Global Markets
Failing to capitalize on the stronger than expected EA composite PMI survey for July, the EUR/USD was standing not too far from last week's four-month low of 1.1750 in early European trade today. Looking at this week's calendar, focus is on the FOMC meeting which concludes on Wednesday and a number of key data releases, including the Q2 GDP figures for the US and the EA.
Greece
According to press, in today's cabinet meeting the Greek government will take a decision for a rise of the minimum wage by 2%, i.e. from €650 to €663, following the suggestion of the ministry of labour.
CESEE
The EUR/RSD closed almost unchanged at 117.56 on Friday, continuing to trade in a quite limited range of 117.54-58. On the economic data front, this week's calendar is rather hefty with our focus paid, inter alia, on the Retail trade and the Industrial Production in June for Serbia, both due on Friday.
Viewers can log here below and read the full report:
Find out more about our Economic Research and search for reports that may interest you.