GLOBAL & REGIONAL DAILY (Tuesday, 27 July 2021)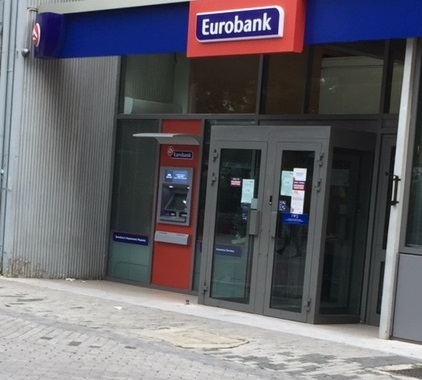 GLOBAL & REGIONAL DAILY
HIGHLIGHTS
July 27 2021
Global Markets
According to data released y-day, US new home sales fell unexpectedly in June pressured by the recent surge in house prices and the limited supply of housing inventory, while Germany's IFO Business Climate Index dropped in July for the first time in the last six months. Today, the IMF will release the World Economic Outlook Update.
Greece
According to ELSTAT's quarterly non-financial sector accounts, the household gross saving rate stood at 9.8% in 2021Q1 (€2,945.4 mn) from -2.4% in 2020Q1 (-€695.4 mn).
CESEE
Late on Friday, the Fitch Ratings affirmed Bulgaria's sovereign credit rating at BBB and maintained the outlook to positive. On the data front, according to y-day's release, the Serbian real net wage growth decelerated to 6.6%YoY in May from 7.2%YoY in April on the back of surging inflation.
Viewers can log here below and read the full report:
Find out more about our Economic Research and search for reports that may interest you.