RMT statement on International Chamber of Shipping BIMCO's Seafarer Workforce Report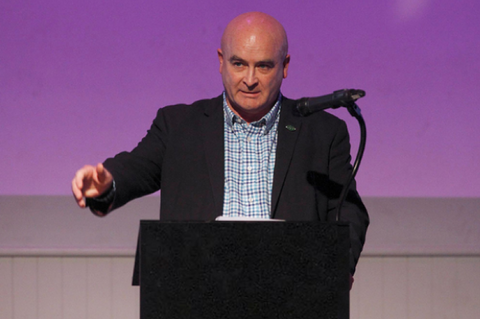 SEAFARER Union RMT today responded to the International Chamber of Shipping and BIMCO's Seafarer Workforce Report 2021.
RMT General Secretary Mick Lynch said:
"This is a long overdue report, which again underlines the need to re-build our seafarer workforce. We welcome the 45% increase in female seafarers on the global fleet since 2015 but note that women still only hold 1.2% of the jobs, reflecting the industry's long standing image problem.
"The age profile of Ratings from the main supplier countries provides the UK with an opportunity to invest in Ratings training to secure tens of thousands of good quality, green jobs in the UK shipping industry and internationally.
"We welcome what has been proposed elsewhere for Officer Cadets in the UK and today's report reminds us of the urgent need to address the failure to train UK Ratings in recent years.
"Some shipowners continue to make millions during the pandemic. The collective emphasis must now shift to increasing jobs for Ratings and the UK's international reputation for high seafarer training standards must play a part in increasing the supply of qualified women and men from across the UK to jobs in the shipping industry."