Outbreak at SBM causes concern…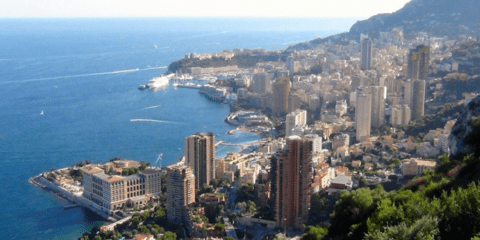 Good Morning Monaco – Thursday, August 5, 2021
Corona virus outbreak at SBM causes concern
The Société des Bains de Mer has been facing challenging times since the start of the coronavirus pandemic and has had to slim down its workforce in the face of serious financial challenges. Now it faces a new challenge…
Belarus art expo keeps us guessing
An art expo at Monaco's Espace 22 gallery, located at 24 blvd. d'Italie, showcases the art of several Belarusian artists at a time when Belarus and the murderous activities of its regime are very much at the forefront of the news.
Three residents in intensive care
Fourteen new positives of coronavirus were reported as a result of testing on August 4. Fifteen residents were declared fully-recovered.
Monaco welcome two new summer signngs
It has been a busy summer for AS Monaco, who have now welcomed two new signings, both on a five-year contract deal lasting until 2026.