GLOBAL & REGIONAL DAILY (Thursday, August 12, 2021)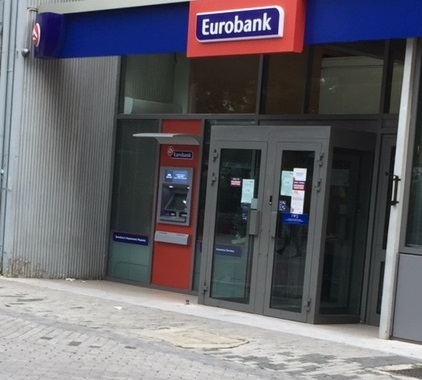 GLOBAL & REGIONAL DAILY
HIGHLIGHTS
August 12, 2021
Global Markets
US equity markets reached new record highs intraday on Wednesday driven by the domestic inflation data report, which showed that prices growth moderated in July.
Greece
According to Eurostat data, inland consumption of solid fossil fuels (aka coal) in Greece decreased in 2020 to 13.8mn tonnes, down from 26.9mn tonnes in 2019 (-49%YoY).
CESEE
SERBIA: According to the Bloomberg survey results, economists unanimously expect NBS to maintain interest rates unchanged at 1% in the next MPC meeting later today. The FX reserves of the NBS stood at €14.6bn in July 2021 up by €488.5mn on a monthly basis.
Viewers can log here below and read the full report:
Find out more about our Economic Research and search for reports that may interest you.