London International Shipping Week 2021 Update 12 Aug 2021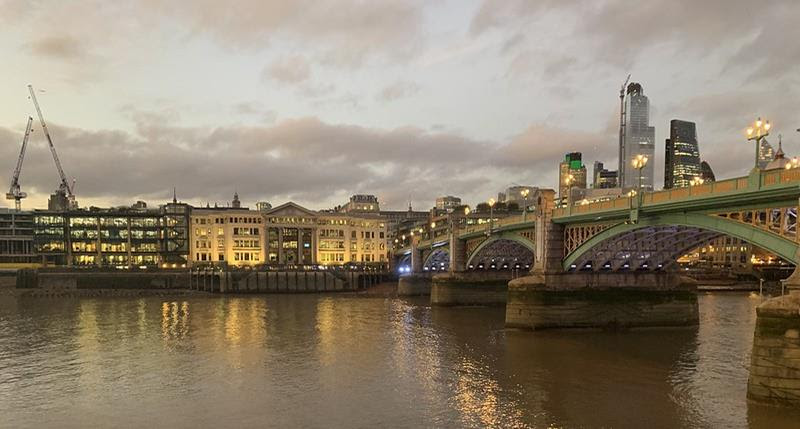 GEARING UP FOR A WEEK TO REMEMBER
"With exactly a month to go before the start of the fifth edition of London International Shipping Week, the sense of anticipation and excitement is tangible.
At last, the UK domestic and international shipping, ports and maritime communities will be meeting face-to-face in London as well as online, for what we fully expect to be another hugely successful event", says Llewellyn Bankes-Hughes, Director of Shipping Innovation and co-founder of LISW.
Tickets for the Headline Conference and Rooftop Reception at the International Maritime Organization's headquarters are selling fast; and the LISW21 Gala Dinner at the National Maritime Museum in Greenwich is already sold out, with a lengthy waiting list.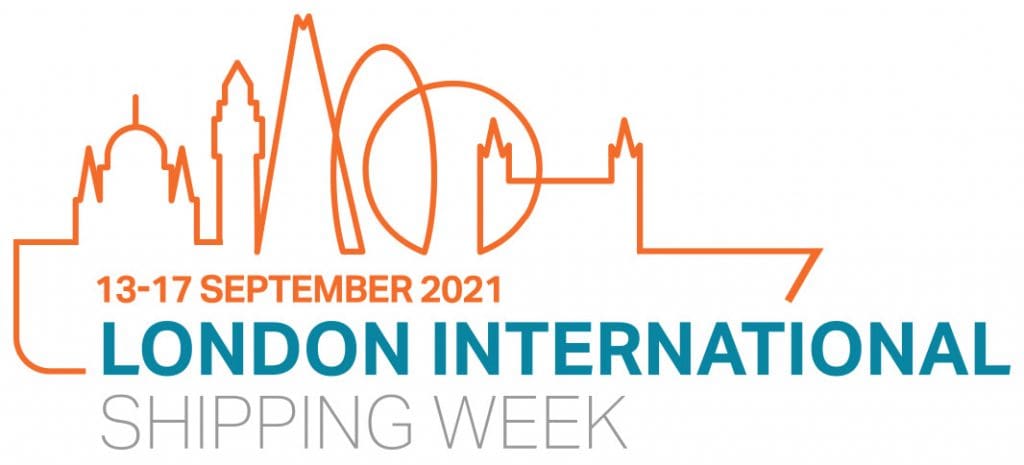 LISW21 Sponsors and Supporting Organisations have been hard at work setting up and running a wide variety of in-person and virtual events during the week; and sign ups to the LISW21 Portal – through which all in-person and virtual events can be accessed and all registrants can network freely with each other – are now coming in thick and fast.
To make the most of LISW21, make sure you sign up to the Portal today. Check out the Events Calendar and choose the events you want to join. And remember to register for the super high-profile LISW21 Headline Conference at the IMO – whether in person or online.
REGISTER FOR THE FREE LISW21 PORTAL HERE
SHIPPING SET TO DEBATE 'CODE RED' CLIMATE CHANGE ISSUES AHEAD OF COP26
As a landmark United Nations climate study declares "code red for humanity", maritime leaders are set to discuss how the shipping industry can play its part in meeting global targets, just two months ahead of the crucial COP26 talks in Glasgow.
Examining the core question: "Is shipping ready for the outcomes of COP26?" industry leaders will consider key factors which will help or hinder shipping as it navigates through the political, technological and economic challenges of creating a sustainable, carbon free and economically viable future.READ MORE
MARINE TOURS CONFIRMED AS BRONZE SPONSOR OF LISW21
Marine Tours has shown its support for one of the maritime industry's biggest events by becoming a Bronze Sponsor of London International Shipping Week 2021 (LISW21).

The leading Greek travel management company will host its webinar 'Crew Changes: The Challenges and the Regulatory Impact of Vaccination programmes' at 3pm UK time on 13 September during this year's hybrid event.
Download the LISW21 app now to network, register for this year's event and create your own schedule to meet the right people.

You can also share business cards or QR codes with other delegates and export new contacts into one easy-to-use file on your mobile or tablet.
LISW21 SPONSOR SPOTLIGHT
We are very happy to welcome The Baltic Exchange to LISW21 as the
Wi-Fi sponsor. We look forward to working with them!LISW21 SPONSORS
LISW21 SUPPORTING ORGANISATION SPOTLIGHT
LISW21 SUPPORTING ORGANISATIONS
Want to propel your company to the forefront of the world's shipping industry?
Make the most of the enormous opportunities offered by LISW21 by becoming an official sponsor or supporting organisation in order to organise an official event during the week.SPONSORSHIP OPPORTUNITIESBECOME A SUPPORTING ORGANISATION
www.londoninternationalshippingweek.com