Le Fisc will use spy-in-the-sky Google…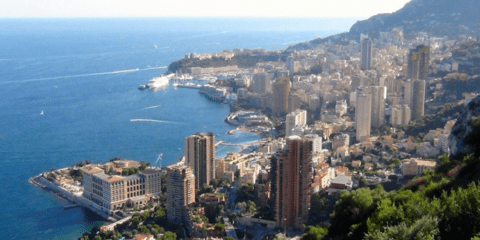 Good Morning Monaco – Monday, August 16, 2021
Le Fisc will use spy-in-the-sky Google
Hot on the heels of last week's announcement that Apple will take on the role of policeman in finding child abuse images comes a report that Google has been enlisted by France's notorious tax authorities to identify swimming pools…
Another English rule change on vaccines
The English health authorities decided on August 12 to change the rules on vaccine eligibility for arrivals from amber list countries. Travellers who have been inoculated with two different vaccines will have to quarantine on arrival.
Weekend finishes on better note
Only one resident tested positive for coronavirus on Sunday, August 15. Ten residents were declared fully-recovered.
First dose vaccine coverage reaches 72 percent
The number of people vaccinated in Monaco has reached 24,913 individuals.
Monaco fall short against Lorient
AS Monaco seem to have gotten off to a slow start this Ligue 1 season, having drawn with FC Nantes before their 1-0 defeat against FC Lorient on Friday, August 13.