Renminbi attracting international attention as its rise resumes
Monday 16 August 2021 – Vol.12 Ed.33.1
Commentary: Renminbi internationalisation getting back on track
By Herbert Poenisch in Hangzhou
The issue of whether the internationalisation of the renminbi is a good idea is being discussed both in China and the rest of the world. Domestically, opinions are divided between hotheads, who want to see the renminbi replace the dollar as soon as possible, and realists, whose views are similar to Japan's prudent policy-makers in the 1980s. The prevailing sentiment of Chinese authorities is that it is a good idea in the long run but not a priority.
Read the full commentary on the website.
Meeting: Fiscal policies to tackle climate catastrophe in Asia Pacific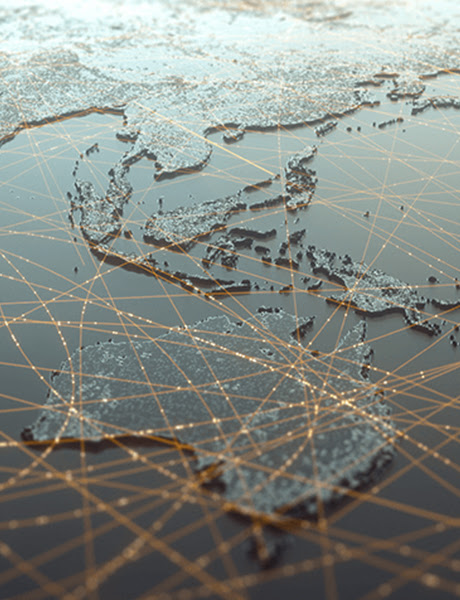 Wednesday 18 August, 13:00-14:15
As the most populous and fastest growing region in recent decades, Asia Pacific has unsurprisingly become the largest emitter of greenhouse gases. Masahiro Nozaki, deputy division chief of the Asia-Pacific department, International Monetary Fund, presents the IMF's 'Fiscal Policies to Address Climate Change in Asia and the Pacific' study. A panel discussion will follow with experts from the Asian Development Bank and IMF.
Register to attend here.