Russian avoids jail after beating girlfriend…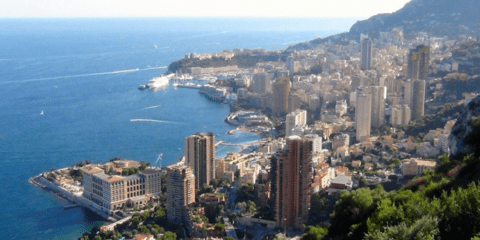 Good Morning Monaco – Monday, August 23, 2021
Russian avoids jail after beating girlfriend
A Russian resident of the Columbia Palace on ave. Princesse Grace has avoided spending time in jail, despite beating his girlfriend so violently that her nose was broken.
PACA and Monaco have jabbed similar numbers
In Provence-Alpes-Côte d'Azur the proportion of people who have received at least one dose of coronavirus vaccine stands at 68 percent, as of Thursday, August 19..
Vaccinated in France 8-times less likely to contract coronavirus
Those who have been vaccinated against coronavirus are eight-times less likely to contract the disease and 11-times less likely to end up in intensive care, according to a report…
Just four new coronavirus cases
Four Monaco residents tested positive for coronavirus on Sunday, August 22, while ten residents were declared fully-recovered.
AS Monaco lose again, this time against Lens
It has been an admittedly slow start to the 2021/22 Ligue 1 season for AS Monaco, as the club has recorded another loss, this time against RC Lens on Saturday, August 21.