International Shipowning and Shipmanagement Summit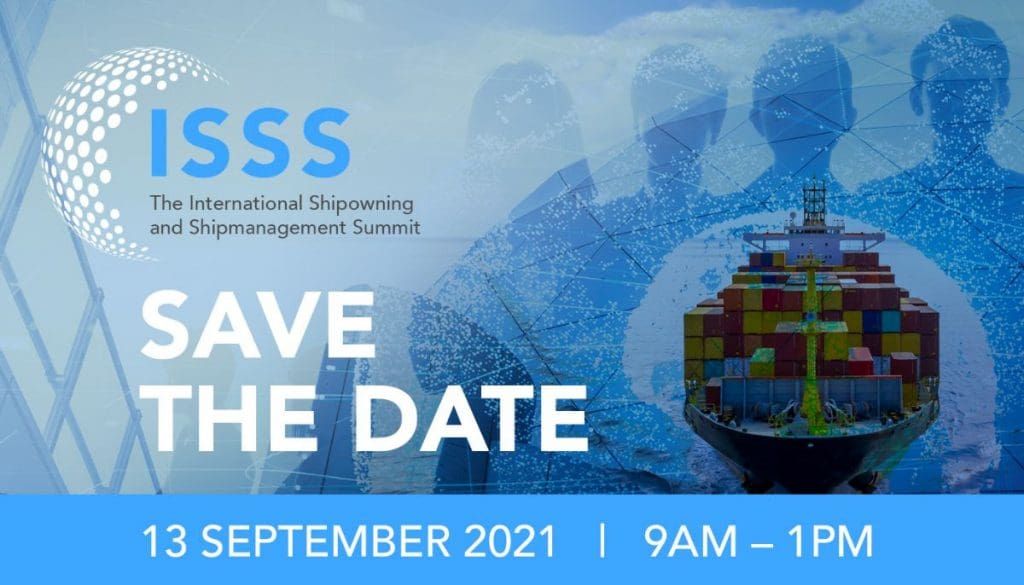 Register
A High Level Industry Virtual ConferenceFor Sponsorship Opportunities
Please contact Karen Martin on kmartin@elabor8.co.uk

Shipping has proven its resilience over the past 18 months in keeping our supermarket shelves stocked up.

But with crews struggling to repatriate, countries accused of constantly changing their COVID-19 rules and the lack of clear action and leadership by national governments over seafarer vaccinations and key status provision for these important workers, cracks are beginning to show. 

At the heart of these concerns is the fragmented state of the industry and the lack of a single unified industry voice that is shipping. A voice that governments and other industry sectors would listen to and take seriously. But with so many stakeholders involved, is a complete and effective coming together of the shipping industry actually possible?
Confirmed Speakers
 
Guy Platten, Secretary General of the International Chamber of Shipping
Mark O'Neil, President of InterManager, President of Columbia Shipmanagement
Dimitris Fafalios, Chairman of INTERCARGO
Dr. Phil Belcher, Marine Director of INTERTANKO
Caroline Yang, President Singapore Shipping Association
Olav Nortun, Chief Executive Officer, Thome Group
Bjoern Sprotte, Chief Executive Officer, V.Ships Ship Management
Neil McNeil, Managing Director, BSM
Bjorn Hojgaard, Chairman of the Hong Kong Shipowners Association and CEO of Anglo-Eastern Univan Group
Raal Harris, Director of Ocean Technologies Group
Henrik Jensen, Managing Director of Danica



An official LISW21 eventConnect with us on Linkedin