Fed downplays US inflation as rising prices come to German election fore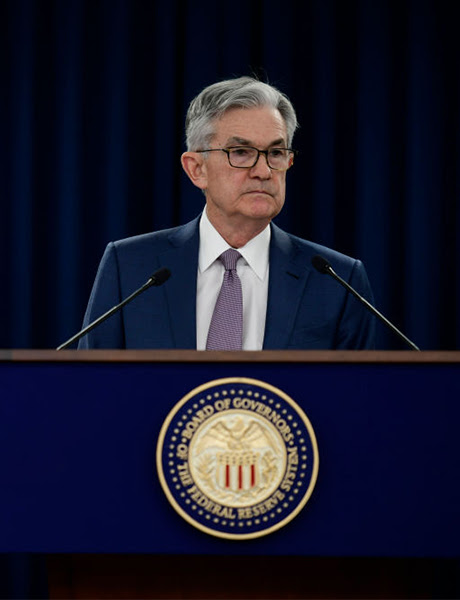 Wednesday 1 September 2021 – Vol.12 Ed.35.2
Commentary: Gilding the inflation lily: Powell's Jackson Hole speech
By Mark Sobel in Washington
Justified or not, markets are known for obsessing about the next piece of information to provide trading direction. This year's focus on Federal Reserve Chair Jay Powell's Jackson Hole speech was no different. Meanwhile, even if there are sound reasons to see current price hikes as unlikely to persist, Powell delivered a decidedly dovish speech that gilded the transitory inflation lily.
Read the full commentary on the website.
Commentary: ECB drawn into German fray as PEPP extension looms
By David Marsh in Berlin
Signs are multiplying that the European Central Bank will extend its €1.85tn emergency asset purchases in moves likely to intensify controversy over ECB policies in Germany's 26 September general election. Germany's conservative parties are starting an 11th hour offensive to focus on economic policies. They are pointing to links between the ECB's highly accommodative monetary policies and Germany's 3.9% inflation rate, the highest for 28 years.
Read the full commentary on the website.