Fed must reassess strategy ahead of September's FOMC meeting
Thursday 2 September 2021 – Vol.12 Ed.35.3
Commentary: Fed should be buying equity, not bonds
By Tamim Bayoumi in Washington
Chair Jerome Powell delivered a much anticipated speech at the Jackson Hole conference on Friday, containing insights on the Federal Reserve's assessment of the current economic situation. But for those seeking clarity about the Fed's long term plans, it was a disappointment. The danger is that the Fed ends up permanently holding large quantities of bonds, which is not healthy for a market economy.
Read the full commentary on the website.
Meeting: September FOMC and US monetary policy developments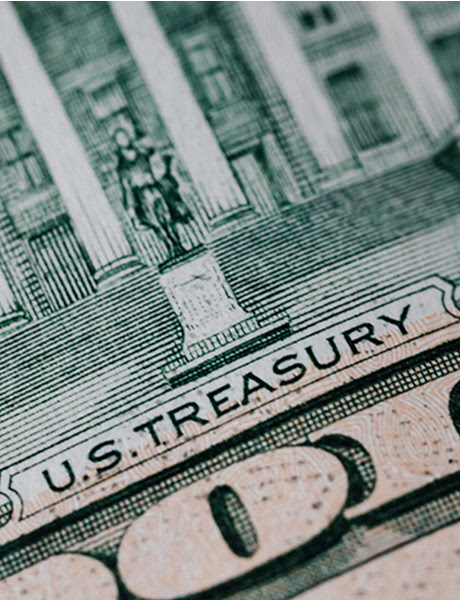 Thursday 23 September, 13:00-14:00 BST
Bill Dudley, former president of Federal Reserve Bank of New York and vice-chairman of the Federal Open Market Committee from 2009-18, joins Mark Sobel, US chairman of OMFIF, to discuss the September FOMC meeting. Their conversation covers the outlook for monetary policy and the Fed's handling of it, the impact of recent inflation jumps, the labour market, the central bank's dual mandate and concerns surrounding financial stability.
Register to attend here.