GLOBAL & REGIONAL DAILY (Tuesday 7 September 2021)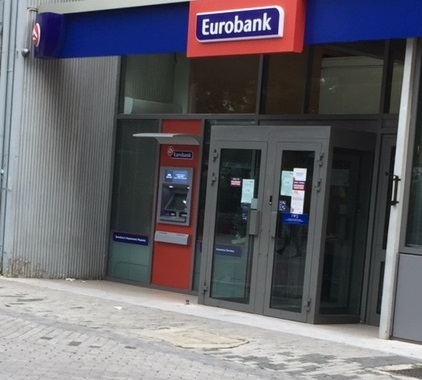 GLOBAL & REGIONAL DAILY
HIGHLIGHTS
September 7 2021
Global Markets
Risk-on mode prevailed earlier today and the EUR/USD continued to consolidate slightly below 1.19 ahead of Thursday's ECB policy meeting.
Greece
On the data front, focus turns to the Q2-2021 real GDP growth reading (provisional data) scheduled to be announced later today.
CESEE
Fitch Ratings affirmed Serbia's long-term foreign currency issuer default rating at 'BB+' and kept the outlook stable. Later in the week, the Central Banks of Poland and Serbia are convening to decide over the key policy rates.
Viewers can log here below and read the full report:
Find out more about our Economic Research and search for reports that may interest you.