BIMCO's Q3-2021 Shipping Market Overview & Outlook out now in its entirety. Focus on dry, wet, box and macro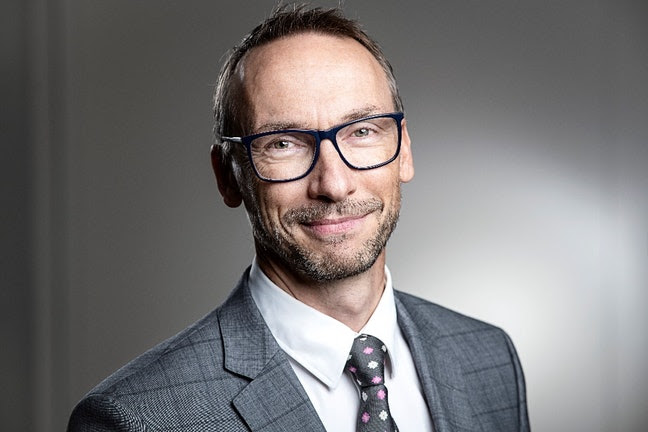 Tanker shipping: profitability still a way off for loss making tankers as pandemic drags on
New virus mutations and outbreaks have slowed the recovery in global oil demand as some countries lock down again and international travel remains complicated.
Container shipping: onshore disruption leading to record delays and profits
As ports and hinterland transport struggle to keep up, delays at ports are soaking up capacity leading to frustration on the shippers' side and leaving carriers struggling to keep up all the while making record profits.
Dry bulk: profits surge to multi-year highs as pandemic related demand and disruptions linger
Heading into the seasonally strongest part of the year, dry bulk owners have already enjoyed a very profitable year with the temporary factors helping the market stay strong expected to continue providing support into 2022.
Macroeconomics: Global recovery threatened by vaccine inequalities and supply chain woes
Unequal vaccine distribution has put a stoper in the recovery in parts of the world, adding to supply chain disruptions and slowing growth even in countries protected by higher vaccination rates. In a globalised world, no one can return to normal before everyone can.