GLOBAL & REGIONAL DAILY (Wednesday 8 September 2021)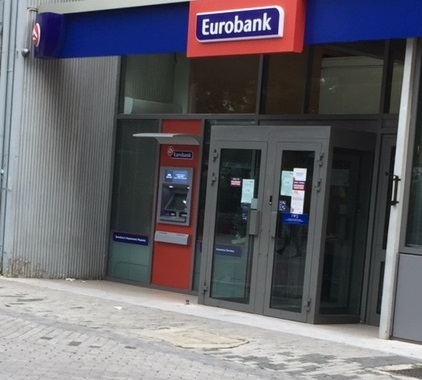 GLOBAL & REGIONAL DAILY
HIGHLIGHTS
September 8 2021
Global Markets
European sovereign bond yields continued to rise ahead of Thursday's ECB policy meeting, while the majority of Asian bourses lost some ground, mirroring weakness in Wall Street overnight, amid worries that the US economy may start losing some momentum. The souring risk sentiment favored the USD.
Greece
ELSTAT announced yesterday the Q2-2021 real GDP growth reading (seasonally adjusted, provisional data), which stood at 16.2%YoY / 3.4%QoQ, while in H1-2021 real GDP grew by 6.3% compared to the corresponding period of 2020.
CESEE
BULGARIA: According to the revised estimate, GDP on a seasonally adjusted basis expanded by 0.6% QoQ/9.9% YoY in Q2-2021.
Viewers can log here below and read the full report:
Find out more about our Economic Research and search for reports that may interest you