Asset owners should be part of the net-zero finance revolution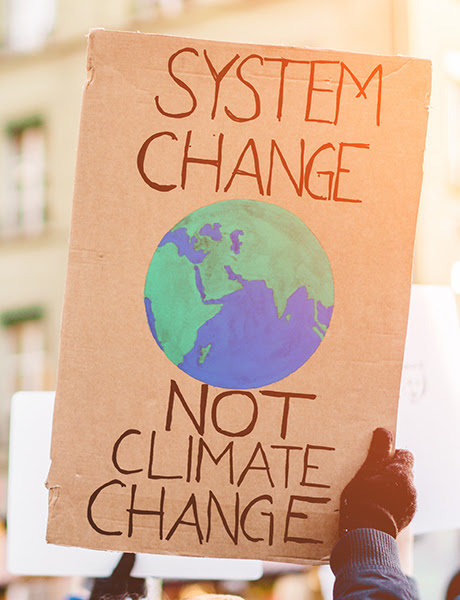 Thursday 16 September 2021 – Vol.12 Ed.37.4
Commentary: Asset owners can be game changers in climate fight
By Pedro Guazo in New York
With over 40 institutional investors representing over $6.6tn of assets under management, the Net-Zero Asset Owner Alliance demonstrates that major financial actors can align their investments with the 1.5°C target set out by the Paris agreement. Pedro Guazo, representative of the secretary-general for investments, United Nations Joint Staff Pension Fund, explains why institutions should join the Alliance.
Read the full commentary on the website.
Meeting: Revolutionising finance for net zero
Wednesday 29-Thursday 30 September
OMFIF's Sustainable Policy Institute is convening a global network of key policy-makers, regulators, public and private sector investors and ESG experts for a two-day annual symposium. Events and discussions with over 30 speakers from 12 central banks and many more financial institutions will cover the role of monetary policy, regulation and disclosure as well as address key practical challenges in driving greener financial markets to achieve net zero.
Register to attend here.