GLOBAL & REGIONAL DAILY (Thursday 23 September 2021)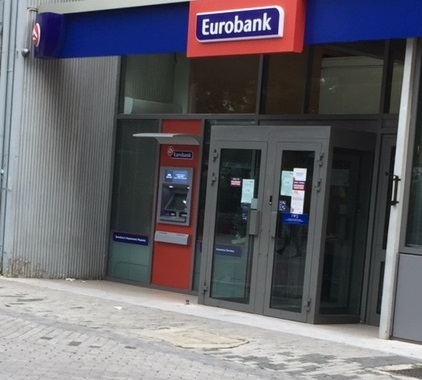 GLOBAL & REGIONAL DAILY
HIGHLIGHTS
September 23 2021
Global Markets
The September FOMC signaled that a slowing in the pace of asset purchases will likely be announced in November, completing the tapering process most probably around mid-2022. The dot plot's hawkish shift favored the US dollar, trading around one-month highs against major currencies.
Greece
The EC published yesterday the 11th Enhanced Surveillance report, which overall concludes that "Greece has taken necessary actions to achieve its due specific commitments, despite the challenging circumstances caused by the pandemic."
CESEE
In line with the regional sovereign bond spree this week, the Bulgarian and Serbian Ministries of Finance tested the sovereign debt markets; Bulgaria raised BNG300mn in 10.5-year securities and Serbia RSD6.5bn in 5-year bonds.
Viewers can log here below and read the full report:
Find out more about our Economic Research and search for reports that may interest you.